STUART COLLIGON EXECUTIVE COACH & MENTOR NON-EXECUTIVE DIRECTOR
Stuart has a proven track record over the past 25 years establishing, growing & optimising his own businesses. His passion is for developing people, teams and leaders to enable them to implement successful strategies.
WELCOME
Are you a C-suite executive, director or ambitious leader-to-be? Are you a driven, passionate and ambitious go-getter –but you know that your business results or career progression could be even better? I'm here to support you with my extensive business experience to improve your own effectiveness and impact, and help you maximise your and your teams' performances.
You may be an INDIVIDUAL looking to turbo-charge your performance and career. You know you would benefit from non-judgemental support and you want to gain that 'unfair advantage' - the one that always seems to land with others.
Or you could be a BUSINESS that is, or desires to be a learning organisation investing in the on-going development of its people, by extension its results, and focussing on succession planning solutions.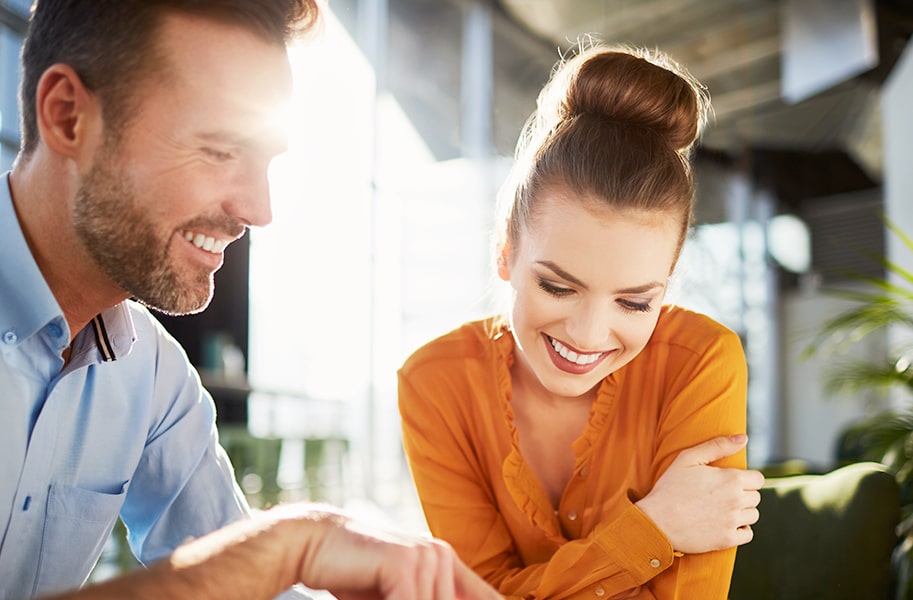 ALTITUDE
For leaders likely to be C-suite executives, directors and entrepreneurs
FIND OUT MORE
AMBITION
For leaders of the future and succession planning development.
FIND OUT MORE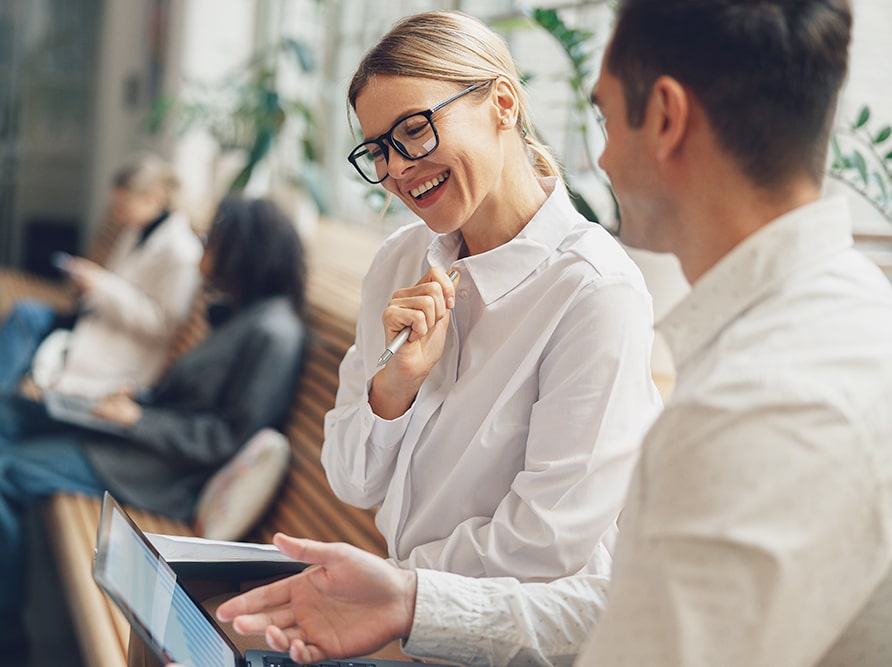 The coaching with Stuart has helped me understand my priorities and has focused me on them. Stuart challenged me to think differently about many things and alternate strategies and those were always on point. He has made a huge impact in a short space of time. I was initially a sceptic, but now I am converted!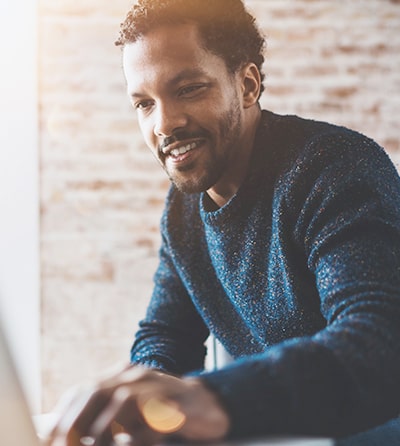 It has been so refreshing to work with Auxesia, with their different philosophy and approach to customer relationships. Auxesia's mentoring style has been hugely successful for several of our executive board members and senior staff. I would unreservedly recommend Auxesia as a valuable partner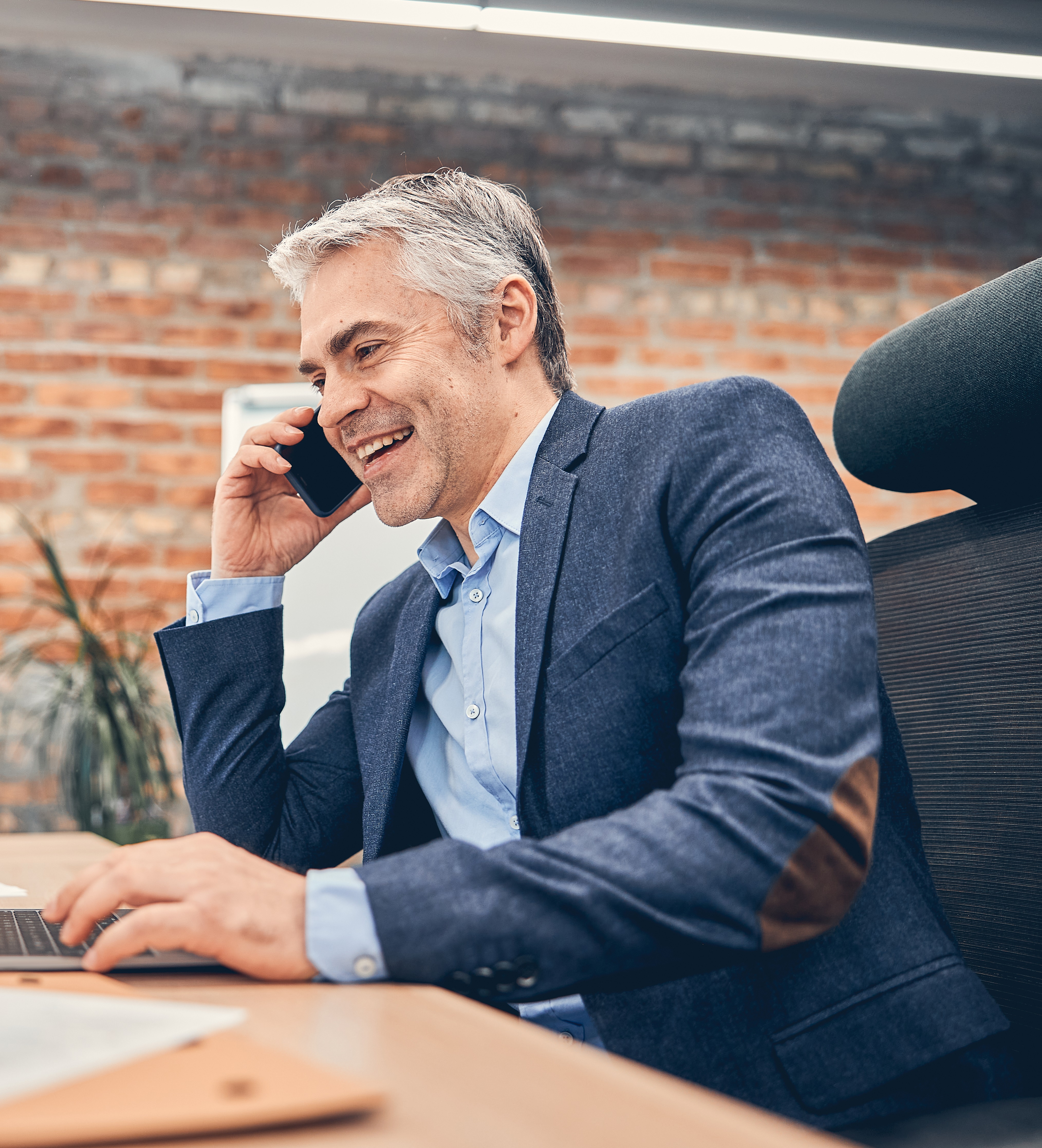 Stuart provided advice on business set up, strategy formulation, growth targets and business ethics. More importantly, he focussed upon my personal growth to give me the confidence to start my business, and motivated me to embrace the challenge rather than fear it. Working with Stuart helped me realise my potential and my business growth has exceeded my expectations.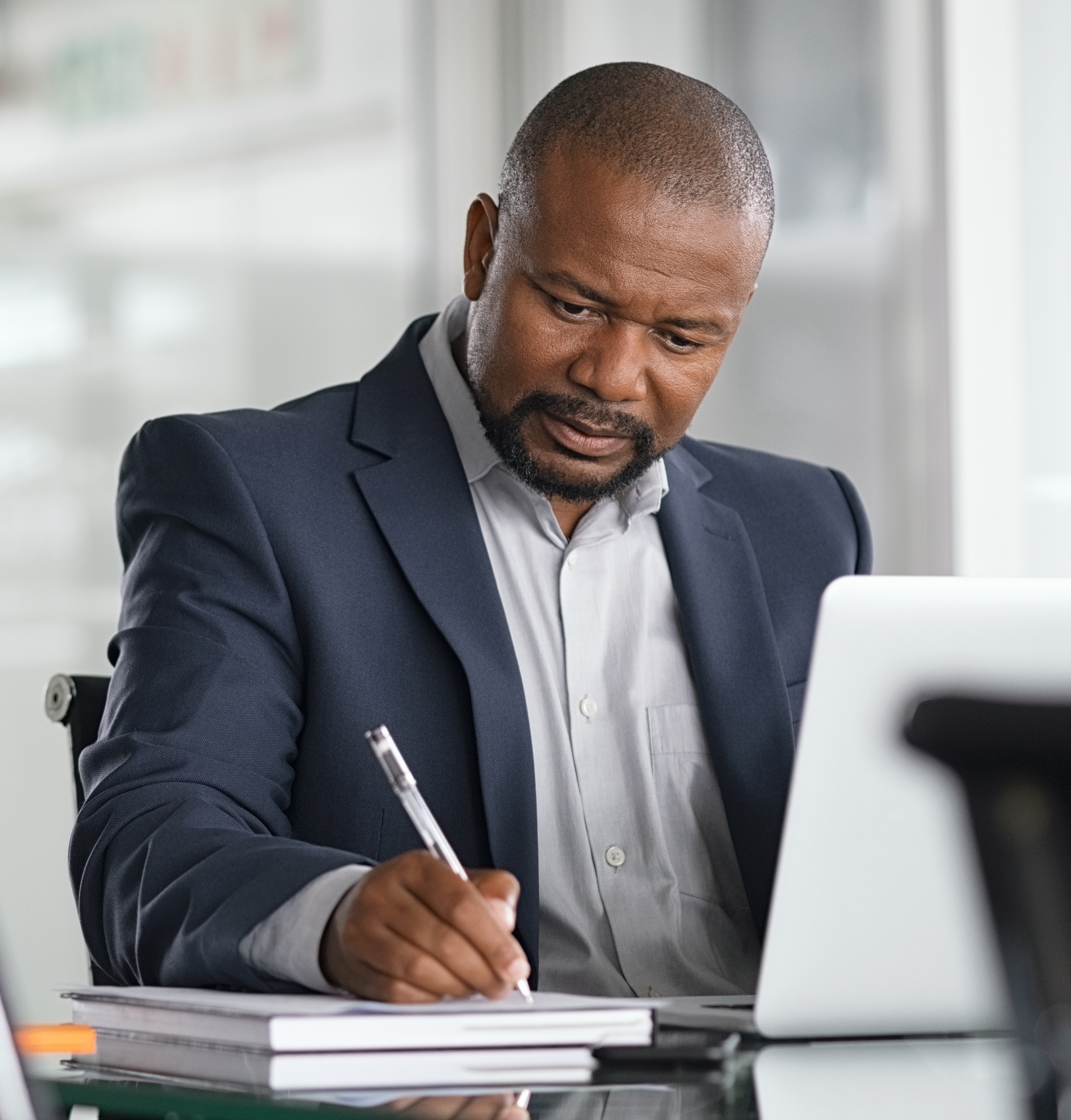 Stuart helped me greatly in identifying how to approach issues and work through them and prioritising the most important ones. He helped me develop my own personal skills and business knowledge, as well as helping the overall business, providing direction and clarity where we were sometimes lacking.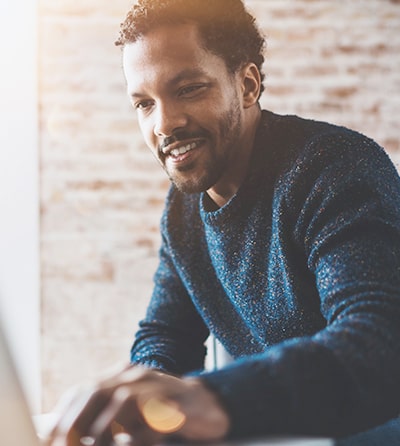 The guidance, support and tools Stuart provided me was invaluable. I felt really comfortable during the mentoring sessions and I gained confidence within my role week on week. I strongly recommend for anyone who is seeking a mentor in the workplace.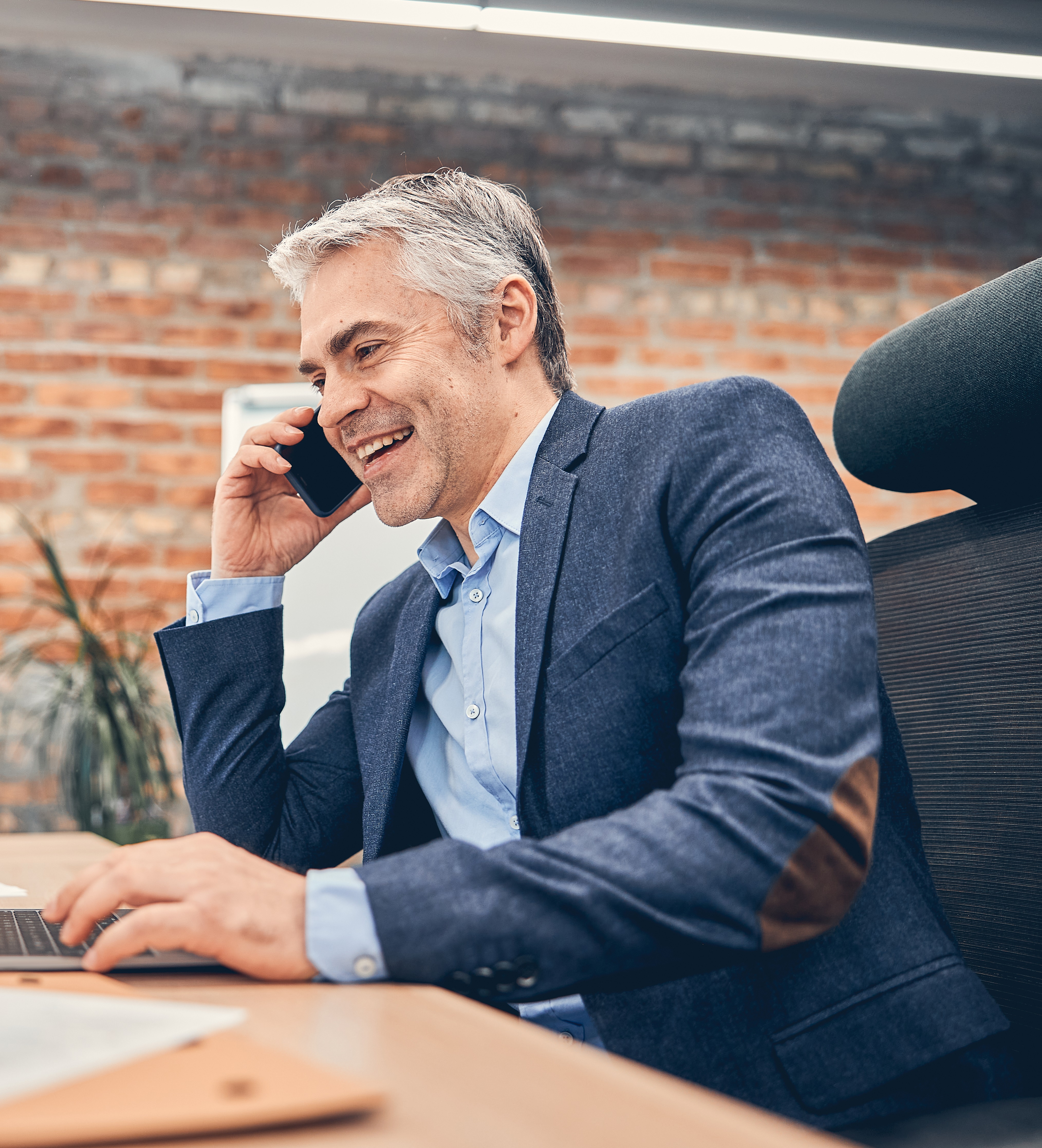 After a time of significant change in my career I reached out to Stuart seeking coaching support to help me reflect, learn and then consider my future. What did I really want?!?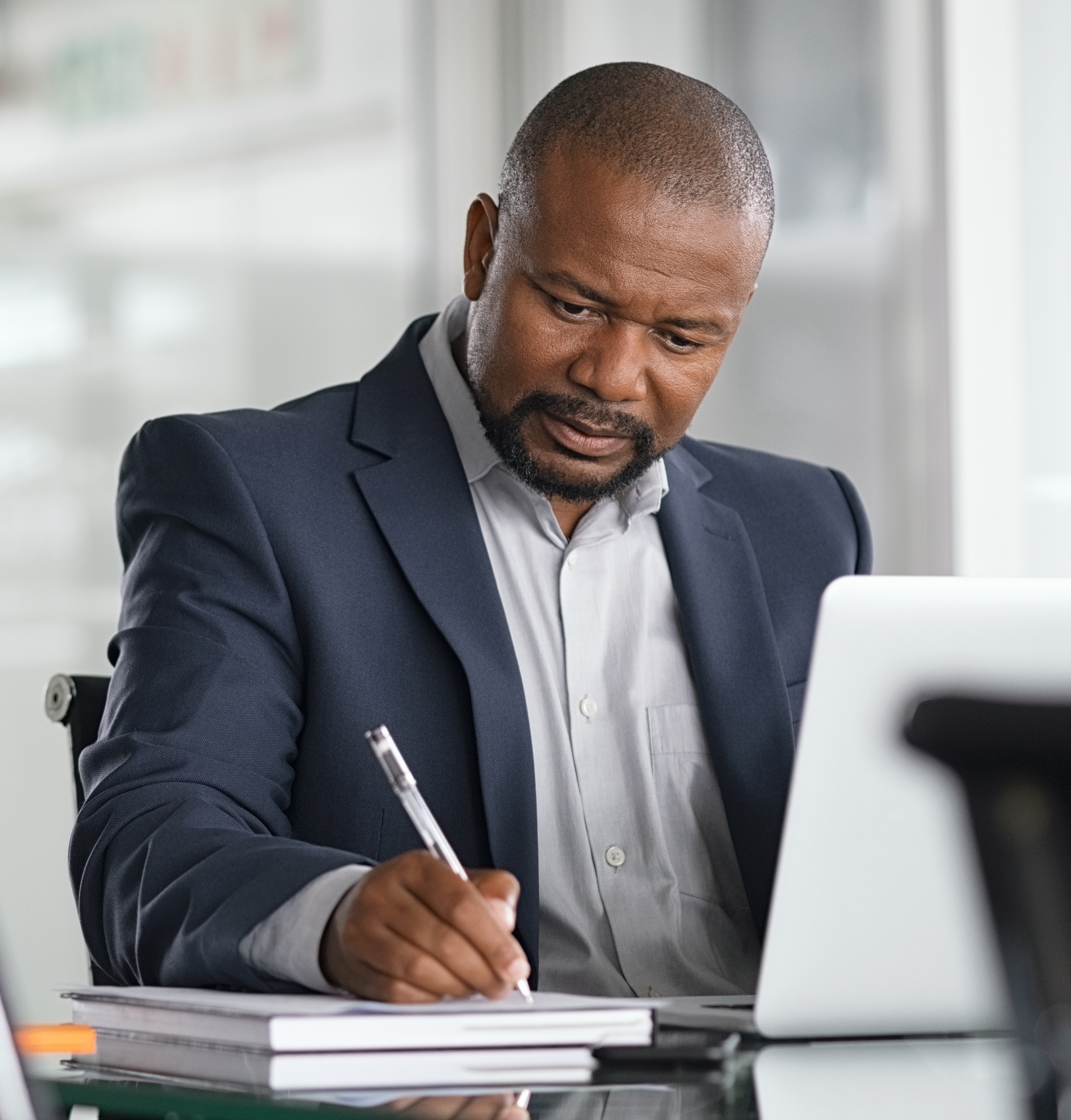 Stuart has a relaxed, authentic and genuine manner and I was instantly at ease with what was a logical and helpful process. Stuart played devil's advocate, encouraged me to challenge myself and guided me whilst allowing me to come to my own conclusions. The tools Stuart taught me are becoming daily habits and helping me apply discipline where it was needed to improve the balance. Throughout the sessions Stuart's humour and warmth added so much. I would highly recommend anyone feeling a little jaded, anxious or who recognizes it's time for change to engage with Stuart. Thank you Stuart.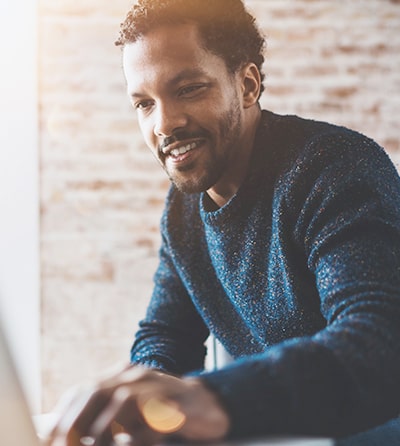 Stuart really understands what coaching is about. His tremendous business experience really enables him to help anybody in a senior position to effect the changes they desire. I was certainly enriched by my sessions with Stuart.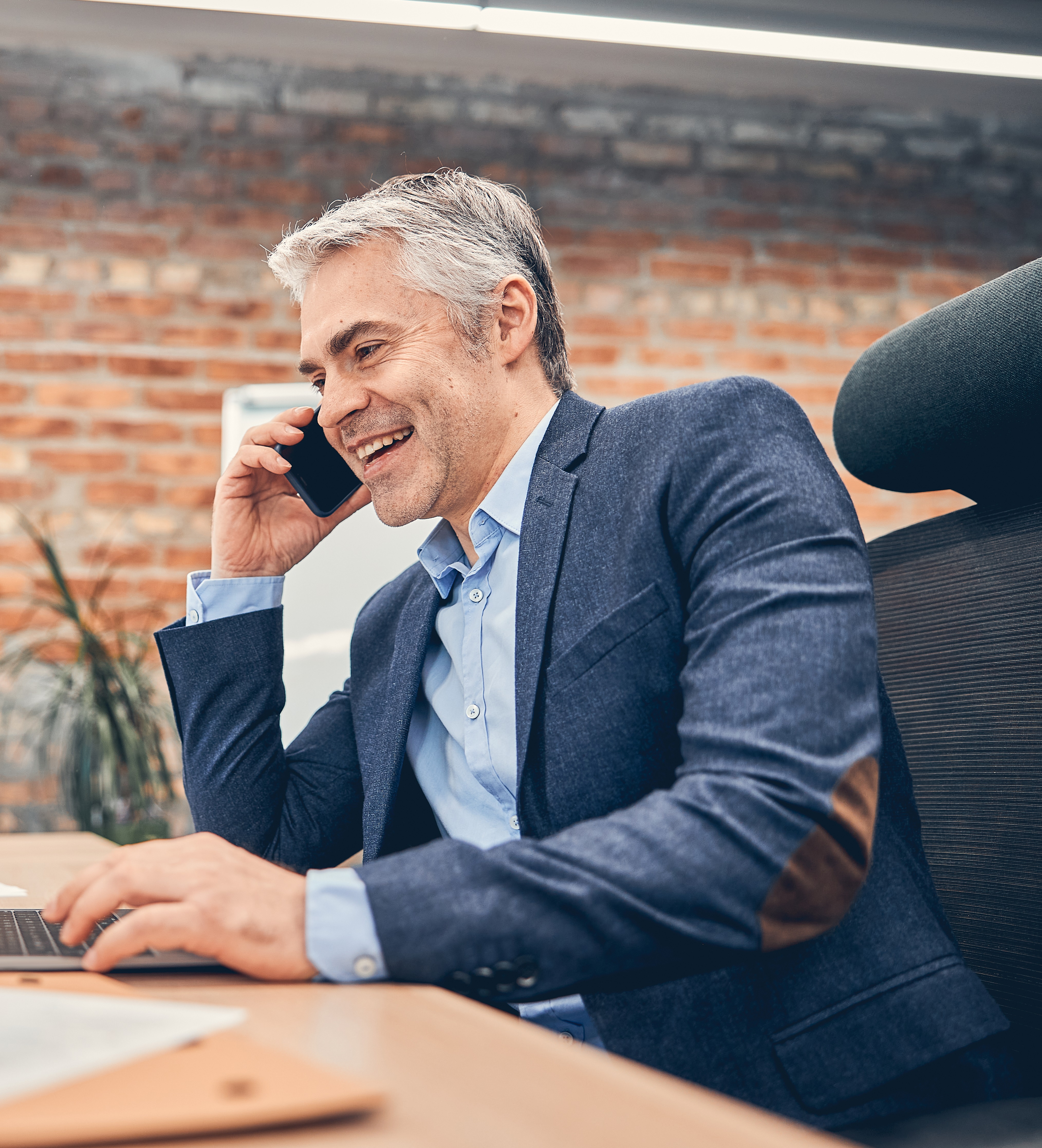 THE COACH & MENTOR
Stuart is a qualified, experience Executive Coach with a specialism in the psychology and neuroscience of leadership and management. He is certified to conduct emotional intelligence assessments, with his feedback often providing 'light-bulb moment' coaching outcomes. Stuart's business background combines with his coaching and mentoring to provide clients with a blend of skills, which, when experienced with his friendly style and flair for results, offers them a unique opportunity to create the best possible future.

Try Our Free Assessment Tools
These Scorecards have been designed to show entrepreneurs, and business leaders where their potential blind spots may be, and to provide instant, actionable steps on how to improve.
It's free and only takes 2 minutes!
Leadership Skills and Effective Communication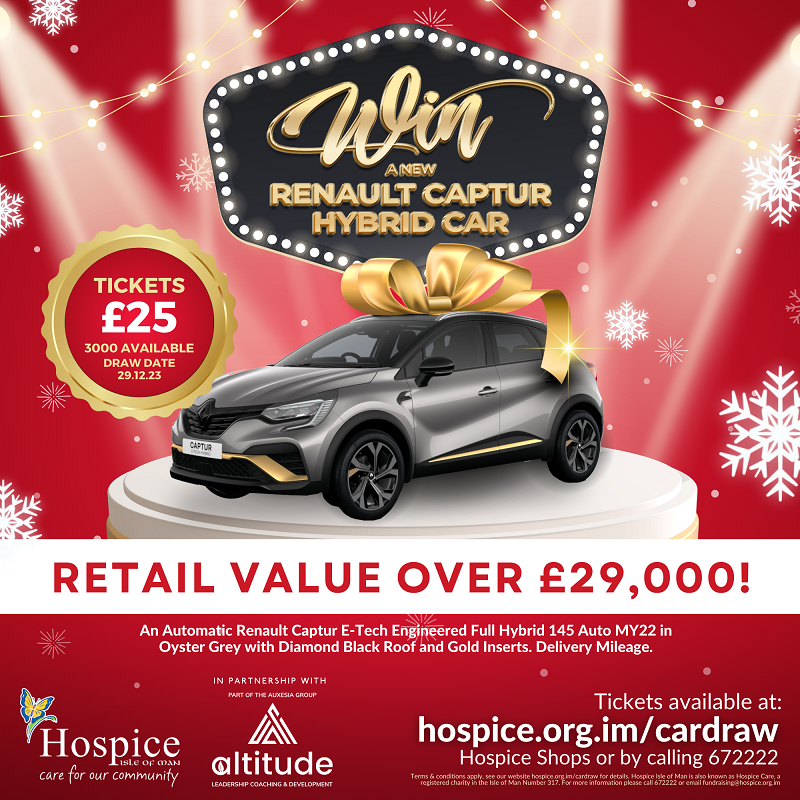 We are working in partnership with Altitude, part of the Auxesia Group, to bring to you the draw that everybody's talking about.
One lucky winner will receive a Renault Captur E-Tech engineered Hybrid 145 Auto MY22 in Oyster Grey, valued at over £29,000!
Stuart Colligon
My own career achievements have foundations in my ability to build and restructure teams, and my belief that anyone can shine if they are empowered to play to their strengths. I have established several businesses from scratch since 2005, which positions me well to offer Business Growth Mentoring to entrepreneurs also. Having been in commercial business leadership roles for the last couple of decades, I naturally specialise as a Leadership Coach and in leadership development, as well as supporting and developing the ambitious leaders-to-be of the future.